There is a lot of really amazing inspiration and information out there for parents who want to take their kids along for the adventure. Here's some of my favorites!
This list is by no means comprehensive. Please share a link in the comments if I've missed something you think is wonderful, interesting, or in any way helpful.
Community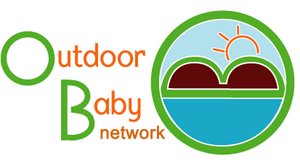 The Outdoor Baby Network
"An information sharing site for families who enjoy the outdoors!"
A nice community of families who chat about places to go and gear to get when adventuring with kids. A great place to go an ask any any questions you might have.
Blogs
Books
Last updated: May 7, 2012