I've been sitting on these photos for more than a week now, but they are finally up in the gallery. Check them out here!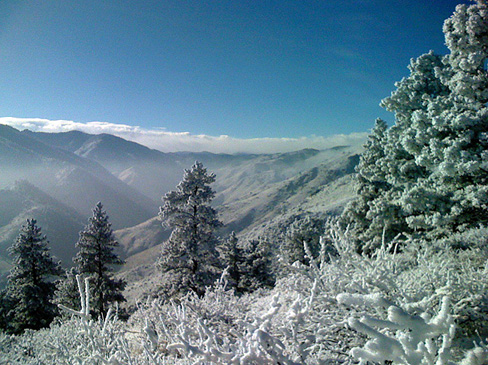 Looking for another quick break from writing, Mark and I dug out all of our winter expedition gear and headed out for a snowy hike up the local Greyrock Meadows trail. It turned out, even though there was several inches of snow on the ground and trees, there really wasn't enough to use the snowshoes, but the rest of the gear was nice to find and use. And Liv loved running around in the snow for an hour or two.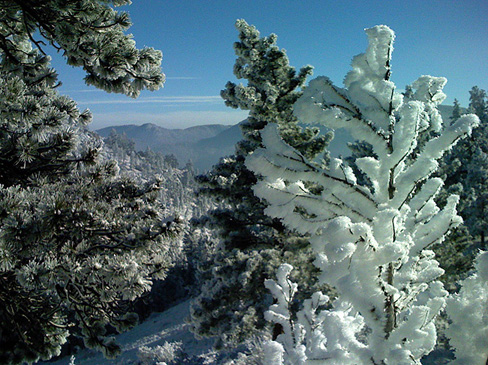 Unfortunately, we got out to the trailhead and I realized that had packed all of my camera equipment — lenses, filters, flashes — but no battery. So, I left it all in the car and took pictures of the day on my iPhone.
We didn't make it too far on the trail that afternoon. Just not moving too fast and not too motivated. But it was nice to be outside, if only for a few hours. It would be our last day in the mountains for the year, too.